7 Tips on Wine Pairing from 30A District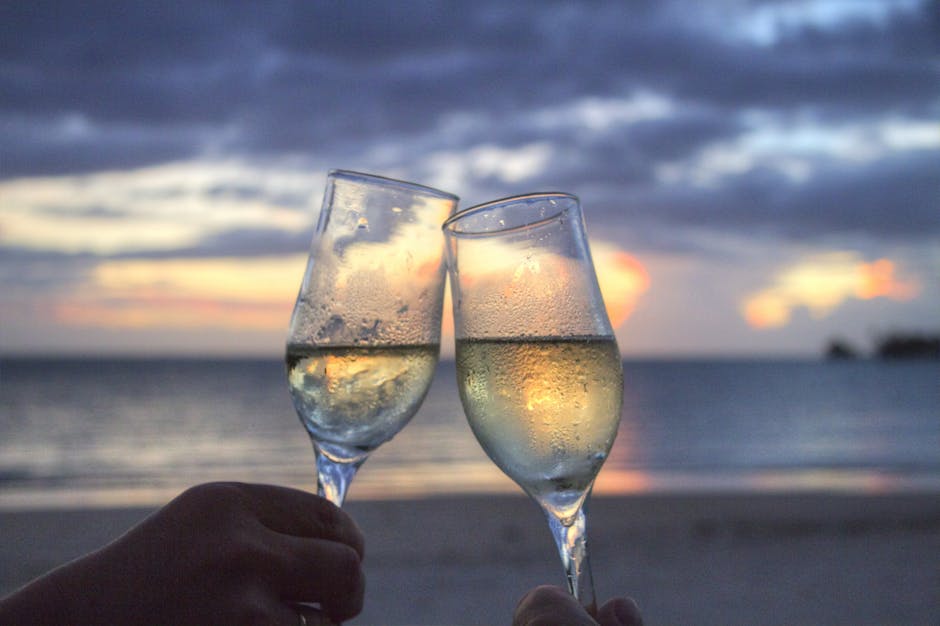 7 Tips on Wine Pairing from 30A District
Light foods are paired best with wines.
Don't worry about the color, flavor, and weight
Match textures. Think about the texture of a wine and dish when planning a meal.
Sparkling wines and salty & spicy foods are partners in crime. ??
Acidity and sweetness are soulmates. ??
Acid loves its own kind.  Lemon on seafood chased by a glass of Sauvignon Blanc.
Keep acids far away from tannin.
A wine pairing can make a meal taste it's best ? but a "wrong" match won't be a ☹️on a dish either.
Enjoy – whatever mood you are in, pairing it with a good glass of wine – priceless
Cheers! ?